MEET MY TEAM
MICHELLE CHAU, REALTOR® Partner
Michelle is recognized by her peers as a sharp, well-rounded, results-oriented real estate professional. Clients are continually impressed by her keen attention to detail, efficiency, tenacity and of course, best-in-class service that sets her apart.
Whether you're looking to build, purchase, sell your home or investment property, Michelle will guide and educate you through the entire real estate process to ensure the smoothest possible transaction. She strives for continuous improvement, focusing on being an exceptional agent for her ever-growing network.
Michelle started her Real Estate career with RE/MAX in the spring of 2006. Since joining Alan in 2010, Alan Gee & Associates has served over 1000 families & closed over $438 Million in sales.
Born and raised in Edmonton, Michelle services the entire city as well as metro Edmonton. Outside of her passion for Real Estate, she loves travelling, dining & putting her creative skills to work.
Contact Michelle directly at 780.893.3579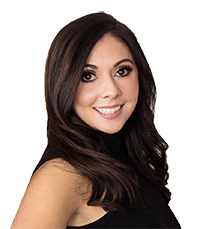 CHRISTINA BOLSTAD, REALTOR® Partner
"I consider each client as a family member who deserves nothing but the best service"
Christina is known for her enthusiastic attitude and caring nature when helping her clients through the buying or selling process. Combining her love for the real estate industry and her passion for connecting with new people, Christina creates a memorable experience each step of the way. Whether you are buying your first home, building, down sizing or in need of a change, Christina has the skills and knowledge to make sure you find exactly what you are looking for. Christina understands buying and selling is one of the biggest decisions in a clients life and is honoured to represent her clients through each of their life stages. Her organization, creativity and personable approach provides her clients with first class service.
Her love for real estate started in her career in the legal field. Christina has 3 years of experience in the industry and started with Alan Gee & Associates in the fall of 2016. Christina has been mentored by Alan since starting her real estate journey and has absorbed the knowledge and skills to serve her clients with the utmost professionalism.
Christina is a wife, an aunty and a dog mom. She loves giving back whenever she can, whether through a local charity or volunteering at the Humane Society while on her vacations in Mexico. Christina spends her spare time with her supportive family and loves family dinners and game night! She loves to keep her mind fresh and learn about the new marketing trends or ideas and attends tons of local events and workshops where she has the opportunity to meet new people and create long lasting relationships.
Christina believes in working together with her clients to create success and happiness in their home buying/selling experience. Work with her to find your dream home and she will make it a reality.
Contact Christina directly at 587.930.9340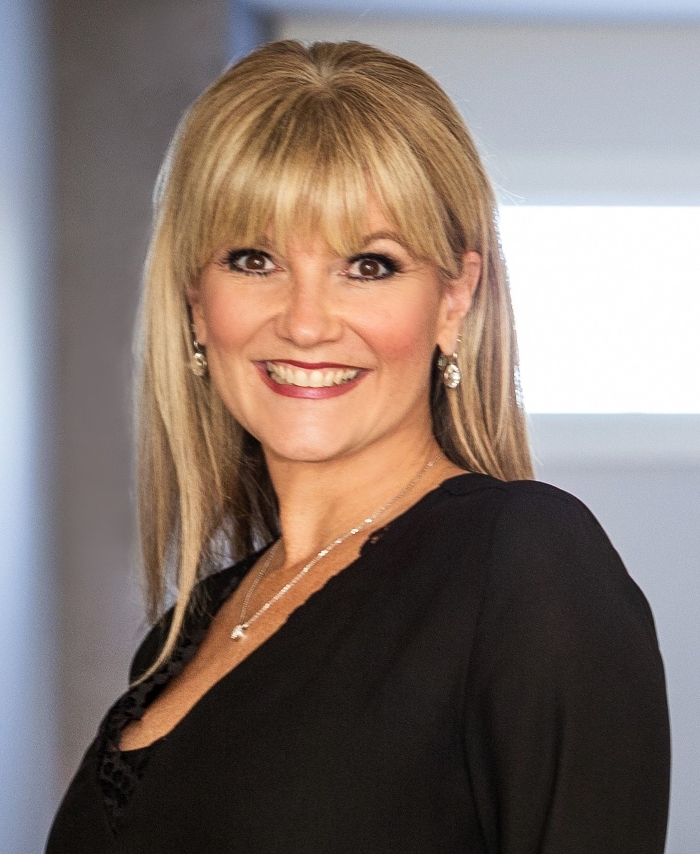 TRACY SESTITO, REALTOR® Partner
With over 25 year of Real Estate experience, Tracy has built a reputation for her friendly, honest and dedicated client care. Her experience brings understanding and the importance of listening to clients needs and simplifying the buying and selling process which can often feel overwhelming.
Tracy's passion, enthusiasm and personal work ethic along with building lasting relationships ensures clients receive the best service. Whether buying your first home or selling and moving into your forever home you will be treated like family.
When Tracy isn't helping past and present clients you can find her enjoying Edmonton's river valley, many cafes and restaurants, educating local dancers, and spending quality time with her family and friends.
Contact Tracy directly at 780.887.4117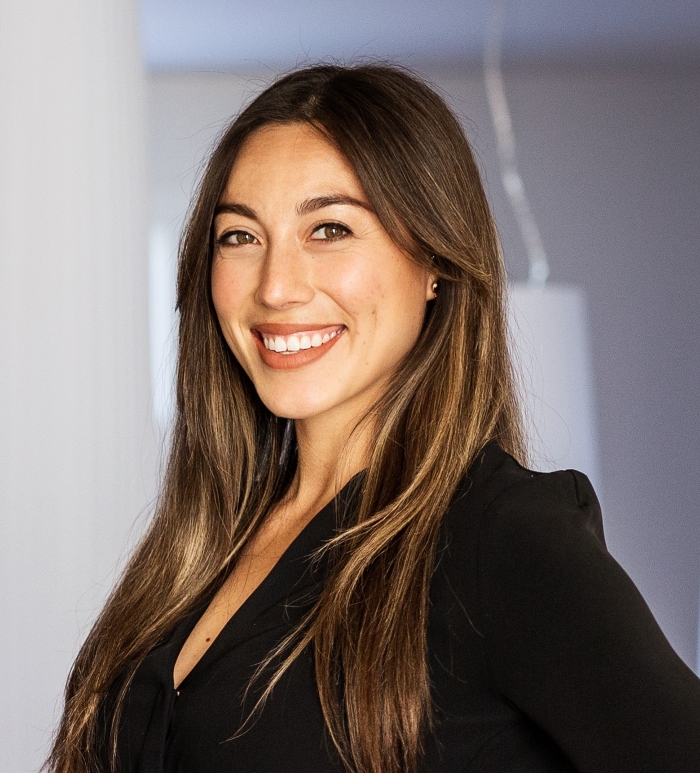 MELISSA GEE, REALTOR

®

Partner
Melissa adds to the teams' synergy with her professionalism, caring nature and sense of humor. She is known for her strong work ethic and ability to engage and connect with clients. Bringing positivity and memorable experiences are ideals she strives to incorporate into every relationship.
Born and raised in Edmonton and St. Albert, Melissa obtained her Bachelor of Arts at the University of Alberta and over the course of nearly a decade, has gained immeasurable customer experience working in the service industry. She has a love for the outdoors and enjoys hiking, travelling, and anything that involves sunshine.
Growing up in a Real Estate family, Melissa's interest in Real Estate came naturally as she saw first-hand the ups and downs of the industry. This experience has numerous benefits which she shares with her peers and clients. Melissa will help you throughout the real estate process. She is happy to accommodate your needs and facilitate your first-time residential purchase, home building experiencing, or downsizing/upsizing. Her commitment will always be to you—whether it's buying your forever home or selling and moving onto a new chapter in your life!
Contact Melissa directly at 780.263.2967
KIM SELLICK, CLIENT CARE MANAGER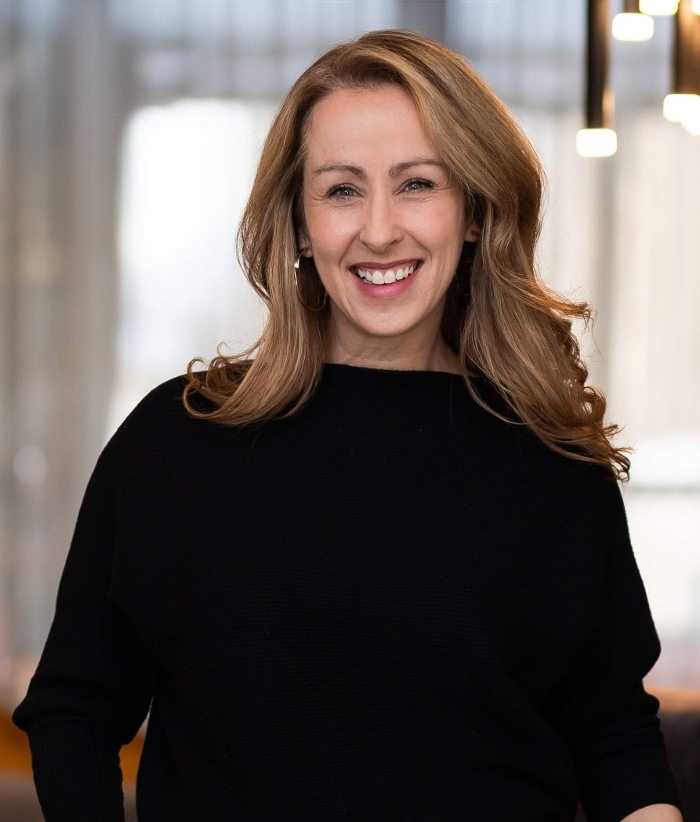 Kim brings over 20 years of administrative experience to the team. She holds a business office skills diploma in an honours standing. She has devoted her career to growing and developing her administrative skills in a number of diverse areas.
Kim's strengths are her planning and organization skills to go along with her strong work ethic. She is excited to bring all of her skills to the real estate team to ensure that all transactions are carried out in a seamless manner.
In her spare time she enjoys spending time with her family and in the summer months can always be found at the lake. Kim also plays a huge role in the fine arts community in Edmonton and can often be found inside a theatre supporting and training young dancers.